Joyso Golden Retrievers
The goals of this web site are three fold: to celebrate the lovely Golden Retrievers with whom I have been fortunate to have shared my life. to educate those who are looking to bring a Golden Retriever into their lives. to inform people of my breeding / litter plans. It is my hope that you enjoy walking down my memory lanes, as much as I did living and making them and that you find information you will find useful for your search for a Golden companion.
PLEASE LOOK AT THE "LITTER INFORMATION" PAGE OF THIS WEB SITE, AS YOU WILL FIND THE ANSWERS TO THE MAJORITY OF YOUR INITIAL QUESTIONS INCLUDED ON THAT PAGE.
FAQ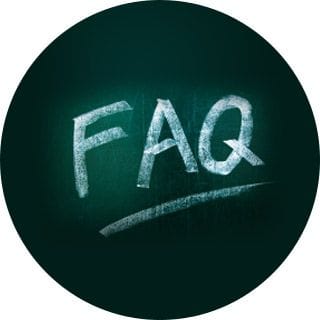 Litter Information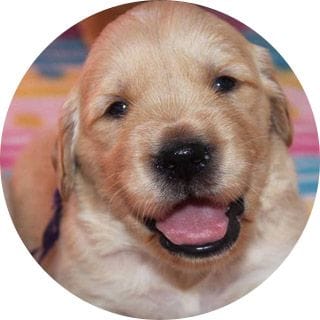 Joyso Difference