Joyso Golden Retrievers
Presents
Joyso Butterblac Rehab Reward
Sire: CH Goldcap's Revel Rouser Of Joyso CD, WC, JH, VC
Dam: Butterblac Cameo Sugartree
Whelped: August 29, 2001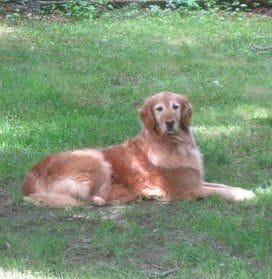 Joyso Butterblac Rehab Reward - August 29, 2001 - March 21, 2012
"Stepper"
Achievements:
Whatever I may say about my Stepper girl, nothing will come close to fully describing all she meant to the Joyso breeding program, to my professional life with Golden Retrievers and most importantly....to my personal life.

From when I helped Stepper into this world ... until I helped her leave it, she took me on a journey I will not soon forget.

Stepper was the result of a breeding, thanks in no small part to the generosity of Doug Windsor of Butterblac Retrievers, which was to give me a start in a different direction, in my professional life with the Golden Retriever breed. Stepper inherited the sweet, loving nature with a quiet diginity of her mother, Doug's "Habit", the easy going nature of her daddy, my "Revel", and the rich dark gold coat of both her parents! Stepper's temperment was so very "golden", all she wanted to do was to be near you, cuddle with you and if she couldn't be cuddling, then at the very least holding hands with you. Stepper possessed the Butterblac trait of backing into people and looking over her shoulder at them and always, yes always offering her paw to you so the two of you could hold hands. Stepper's rich dark gold coat and her size earned her the nick name "the big red bitch" as a 70 pound female Golden Retriever is a pretty good sized girl!

I hope the following photographic history of the life of Stepper will give you a glimpse into just how important and how cherrished a companion Stepper was, and of course will always be, to me.
Enjoy the journey....Stepper and I sure did!


STEPPER'S LITTER- guess which one I kept, the dark one of course :-)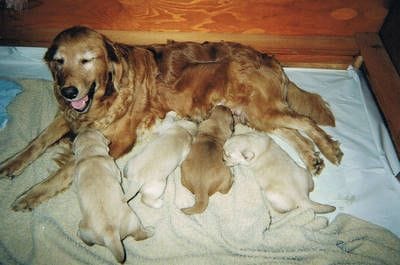 STEPPER AS A YOUNG PUP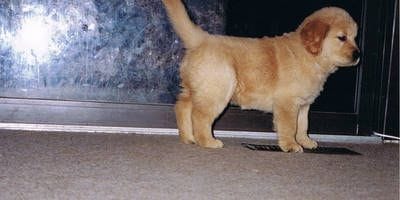 STEPPER ALWAYS HAD BEAUTIFUL EYES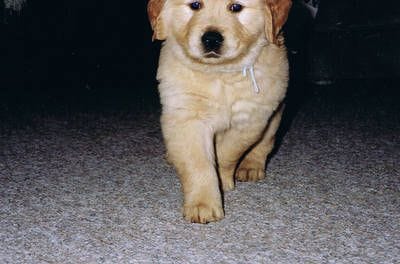 STEPPER'S PUPPY SHOW CAREER (BPB / BPG)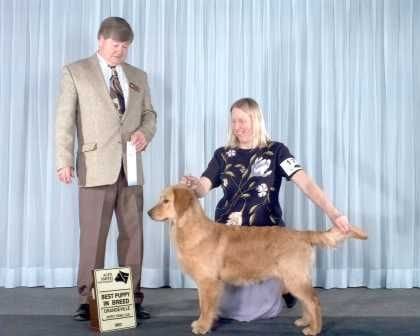 STEPPER DOING WHAT SHE DOES BEST...mingling and enjoying a good head rub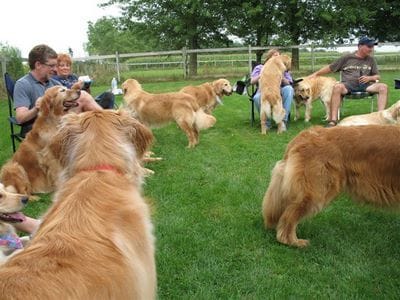 STEPPER AT HOME
STEPPER'S FAVORITE RETIREMENT SPOT...THE COUCH - Stepper demonstrates there are many ways to enjoy one's couch time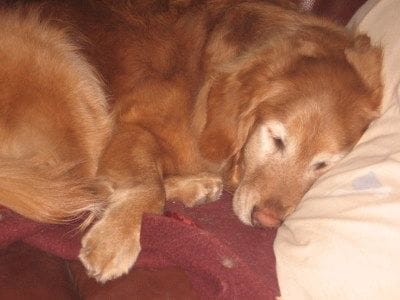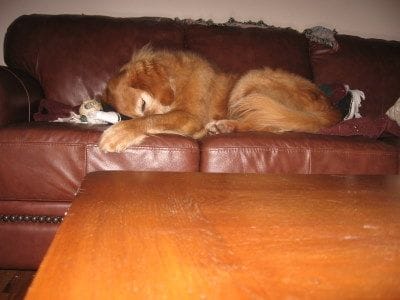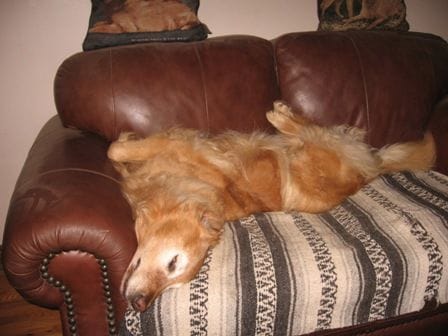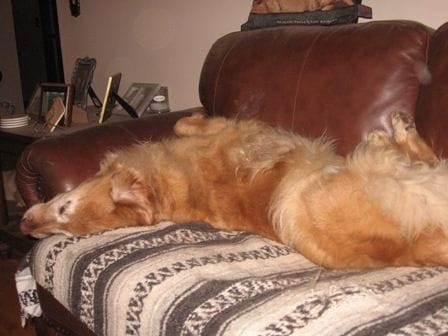 STEPPER SPENT THE LAST FEW MONTHS OF HER LIFE LIVING WITH MY PARENTS WHERE SHE LIVED THE PAMPERED LIFE SHE HAD SO VERY MUCH EARNED ....THESE LAST PHOTOS ARE ONES I WILL ALWAYS TREASURE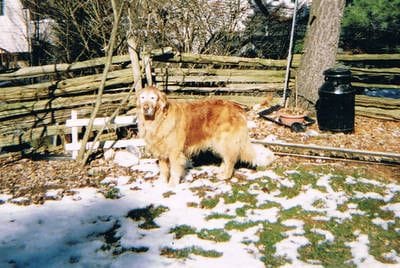 NOTHING LIKE ....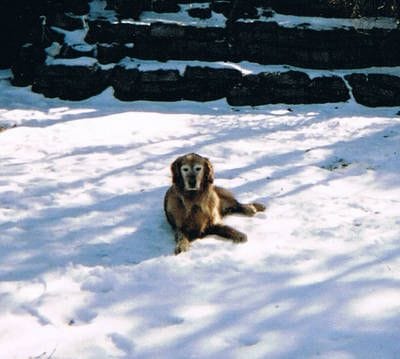 ....A GOOD ROLL IN THE SNOW ON A SUNNY DAY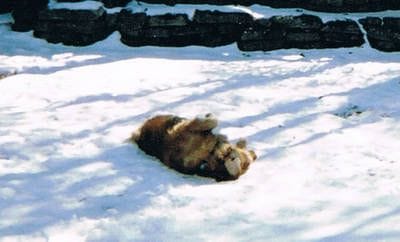 These photos truly capture all that was Stepper
her endearing smile...
her dignified grand dam status...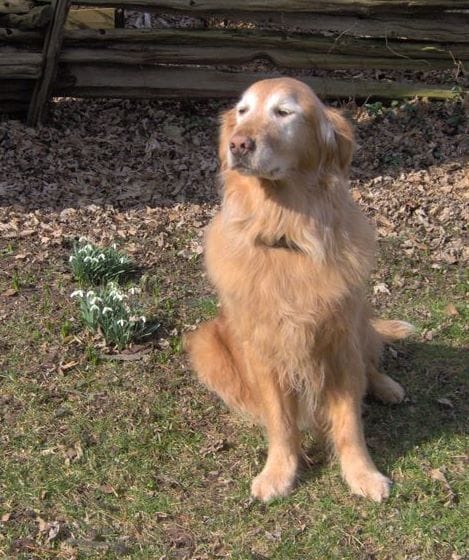 ...the carefree spirit of her daddy, displayed from the vantage of a wizened senior soul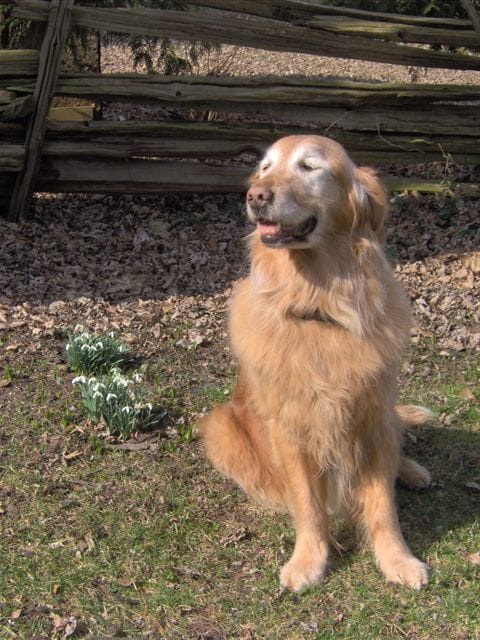 TILL WE MEET AGAIN STEPPER.....LOVE YOU SO VERY MUCH ...MUM