Welcome to the "Our Girls" page. Here you will find the Joyso Golden Girls who are presently active in our breeding program.
JOYSO'S BENT NOT BROKEN
"MS PINK"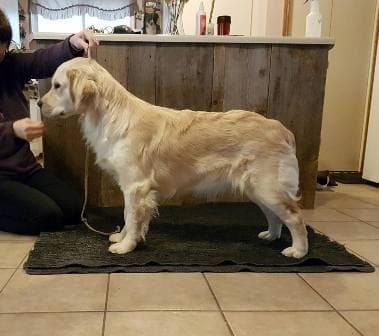 SIRE:
TROWSNEST BENTLEY'S EZ RYDE OS, CCA, CGC
DAM
UKC CH JOYSO'S BANDOLERO CCA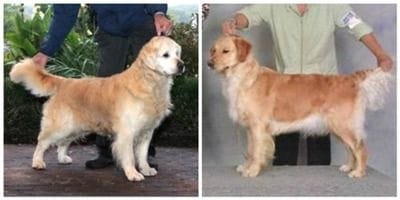 Joyso's Bent Not Broken
Pedigree
http://www.k9data.com/pedigree.asp?ID=858915
OUR HERITAGE
Now that you have had the opportunity to get to know the present day Joyso Golden Girls, I ask that you follow the journey into the past of my kennel and breeding program by visiting the pages of the girls who, over the decades, contributed their soundness and truly golden characteristics to each generation of Joyso Golden Retrievers.
The saying goes ... "the strength of a good breeding program is found in its girls" as they will stamp themselves and what they have to offer generation after generation.
On the strength of sound healthy females, a breeder can confidently incorporate a variety of differing males , lines, pedigrees on which to build their future.
I hope you enjoy learning about my past golden girls as much as I enjoyed sharing my life with them.

"Mocha" who gave me both Lucy & Shaker - click on image to learn more...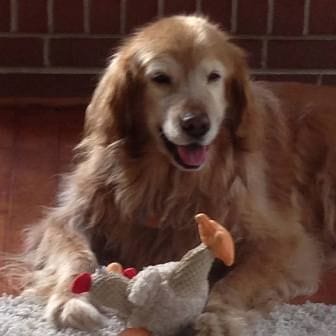 "Lucy" my BPB / BPG winning golden girl, who gave me Sara
http://www.joysogoldens.com/retired---lucy---ch-joyso-sonyc-here-we-go-lucy-lu.html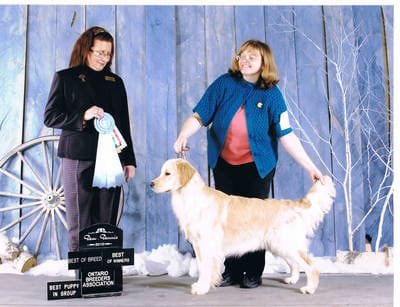 "Shaker" who gave me Shimmie
http://www.joysogoldens.com/retired---shaker---joyso-sonyc-mover-n-shaker.html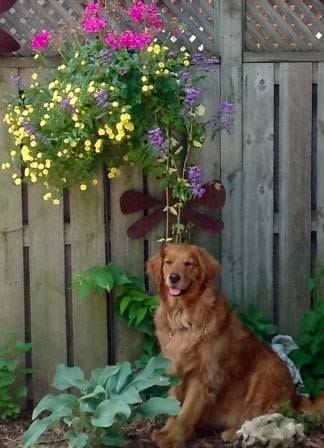 "Pebbles" my multi BOS golden girl who gave me Surfur
http://www.joysogoldens.com/retired---pebbles---ch-joyso-s-kickin-at-the-beach.html



"Sara" Joyso's Bandolero who has given me
"Grace" Joyso's THAT'SMYSTORY
"Ms Pink" Joyso's Bent Not Broken & "Creed" Joyso's Up Around The Bend
"Hannah" Joyso's Susquahana River & "Robbie" Joyso's Down The Crazy River