Shaker's Puppies
HERE ARE PICTURES OF PUPPIES FROM SHAKER'S LITTERS
We will start with Shaker's 1st litter which was born, Sept, 2012
ADDIE RILEY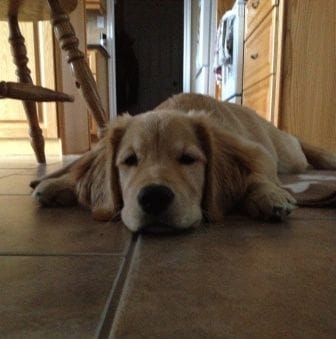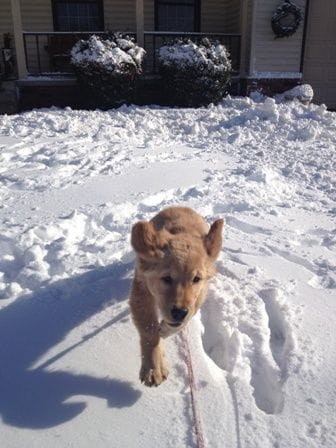 ADDIE, arrives at her new home ADDIE, having some winter fun
SAILOR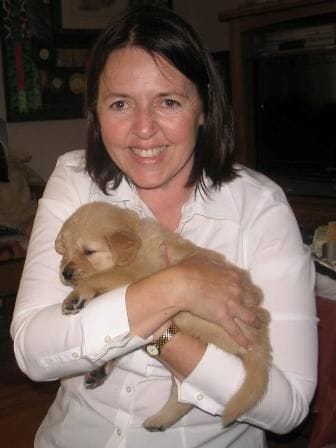 SAILOR , going home with his new mom SAILOR , you've come a long way!!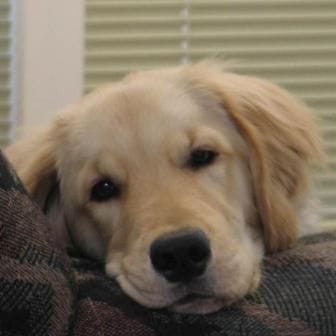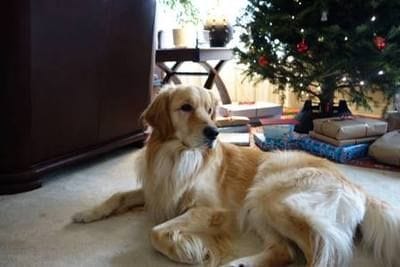 SAILOR, happy at home


RUBEN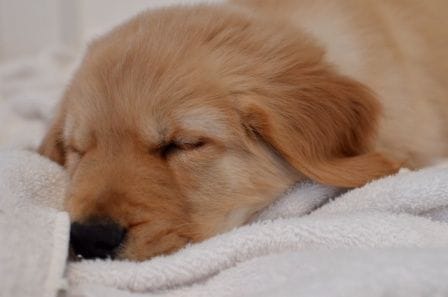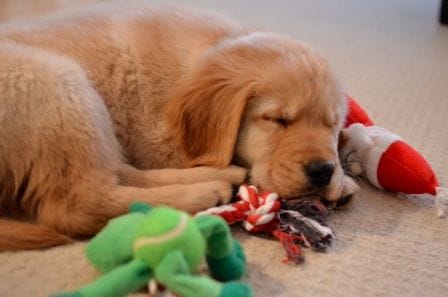 RUBEN, 1st day in his new home, looking quite comfortable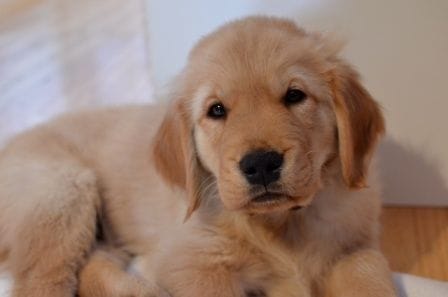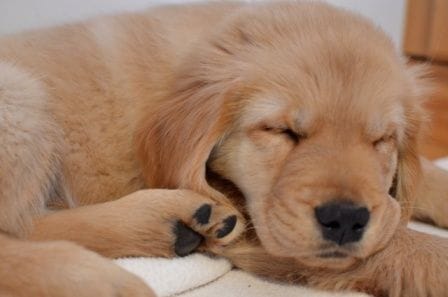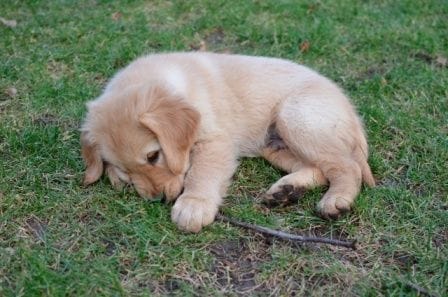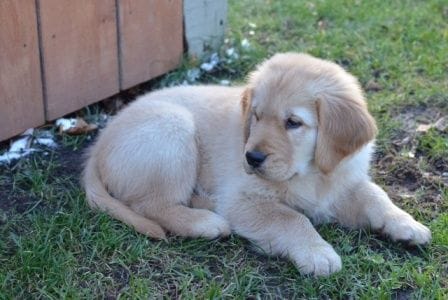 RUBEN, loves playing outside especially chewing sticks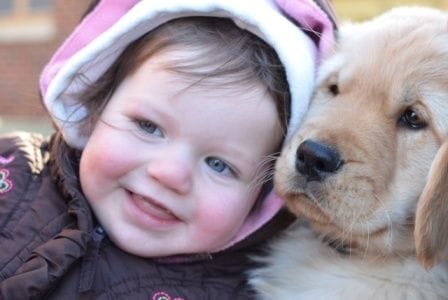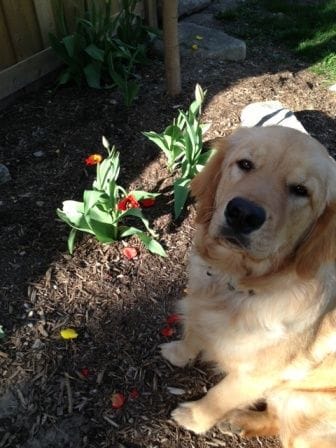 RUBEN, I have a baby!! RUBEN, and I love to help garden


SHANTY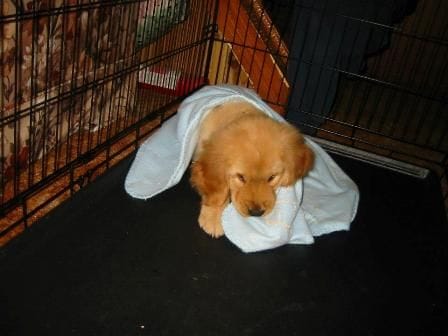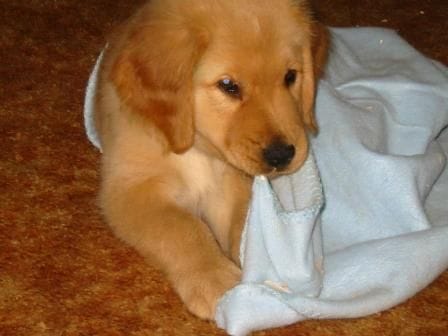 SHANTY, I love my blanket, it reminds me of my 1st home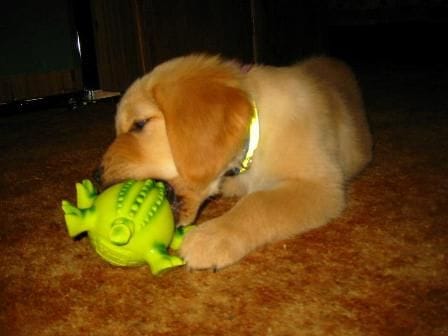 SHANTY, I love my new squeaky toys, I hope mom n dad don't mind all the squeaking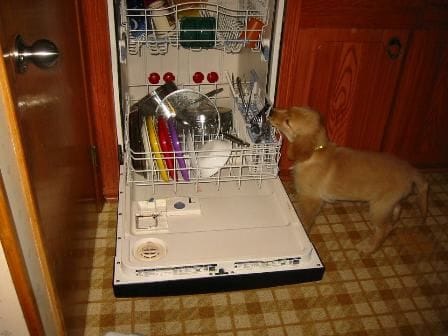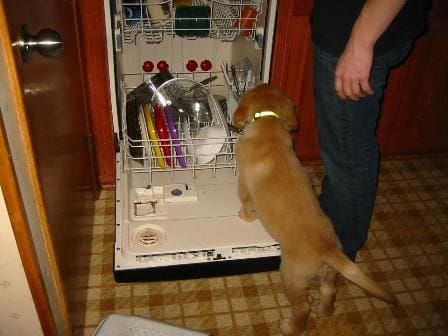 SHANTY, I love to help clean the supper dishes, especially the rinse cycle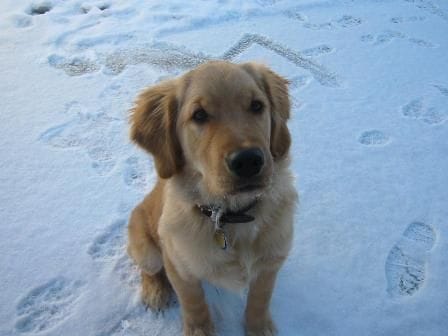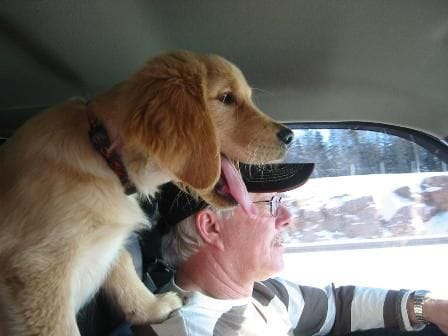 SHANTY . I like to play outside and go for car rides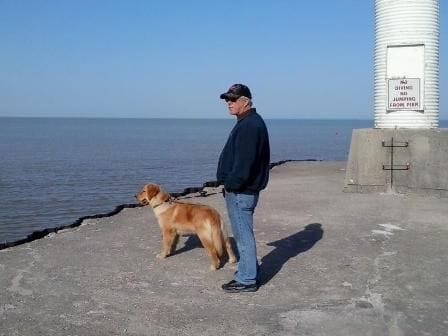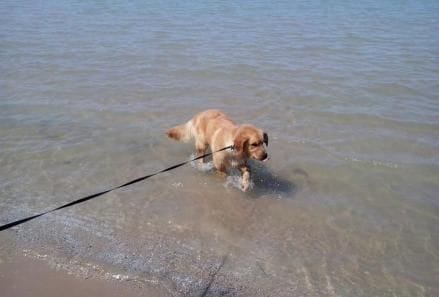 SHANTY I really love going to the lake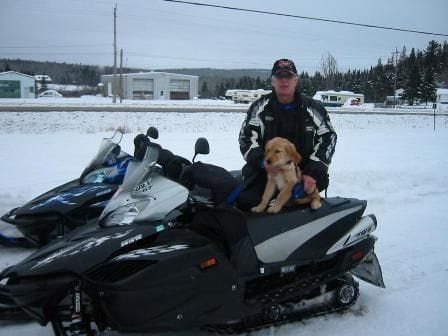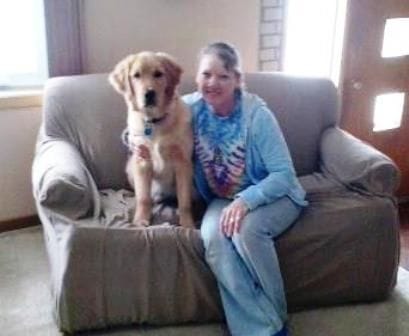 SHANTY , I like snow mobiling SHANTY , and I really love my mom

THORKLE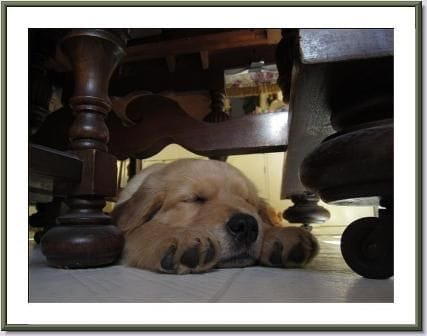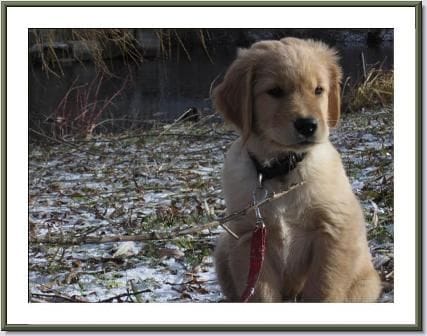 THORKLE, I go for lots of walks and they make me very tired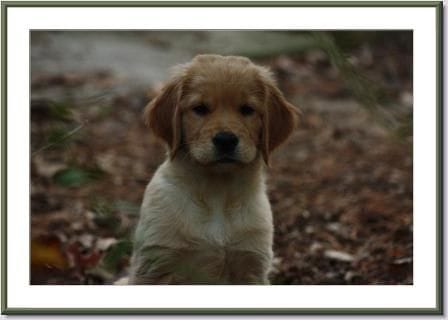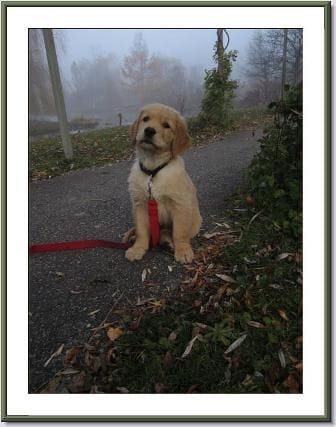 THORKLE, I LOOK SUPER CUTE WHILE i AM ON MY WALKS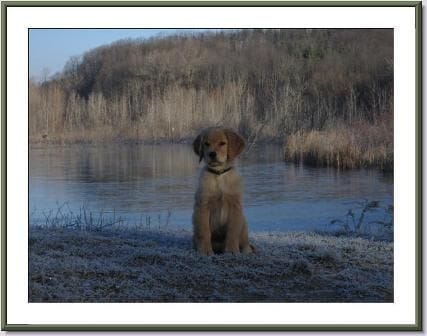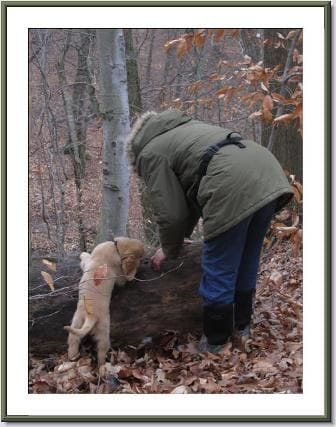 THORKLE, I like to go exploring on my walks, how long before I am swimming in this water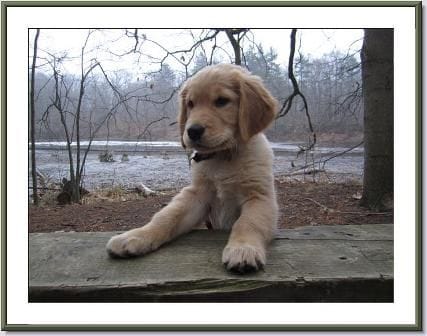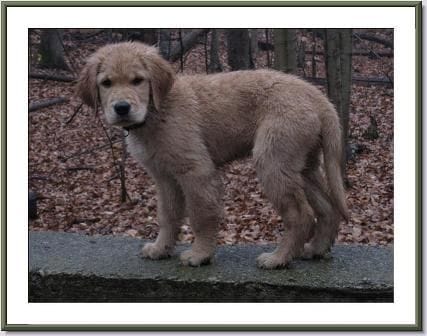 THORKLE, I think I could get up on here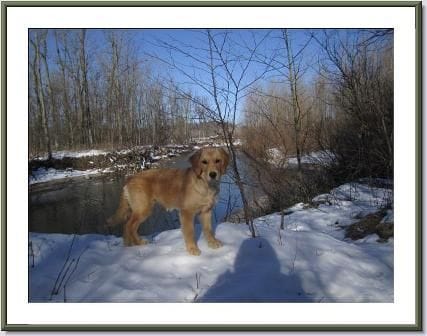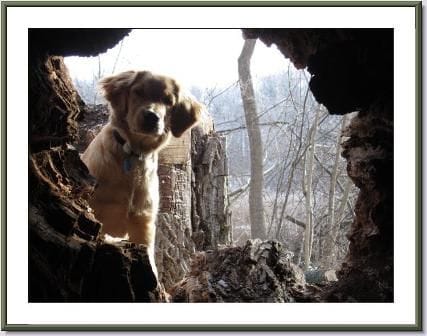 THORKLE,more water to swim in sometime soon, I'm sure and more places to explore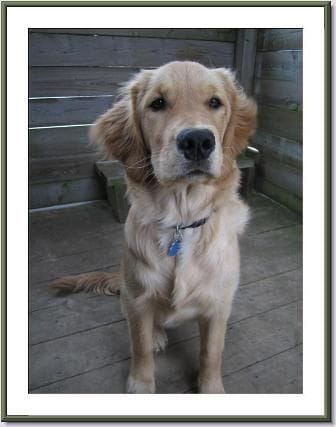 THORKLE, I am growing up to be a very pretty golden girl



NOW WE CAN MOVE ON TO SHAKER'S 2ND AND LAST LITTER
SHAKER & READY, WHICH WAS BORN MAY, 2013
"DUFFY"


DUFFY, just a little ball crazy.
"FINNEGAN"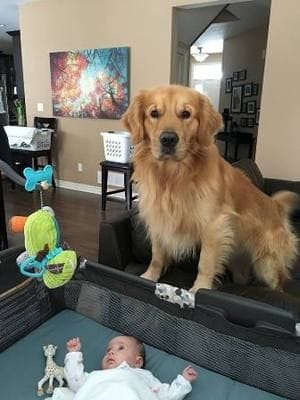 FINNEGAN takes his baby sitting duties seriously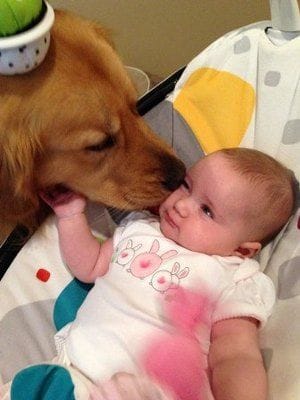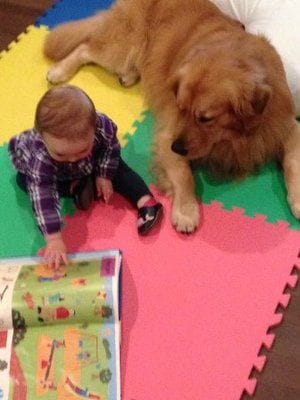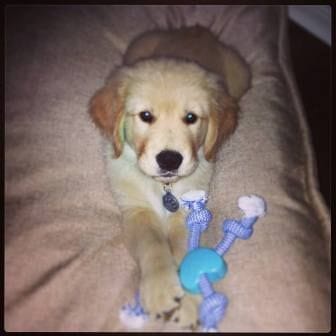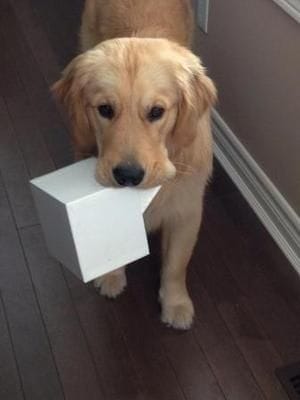 FINNEGAN in his new home with new toys ... and a box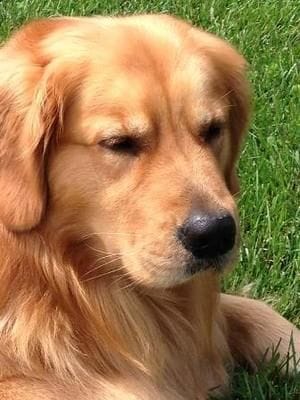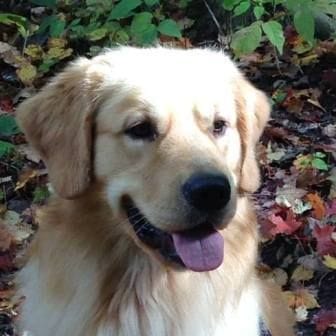 FINNEGAN has grown into a very handsome adult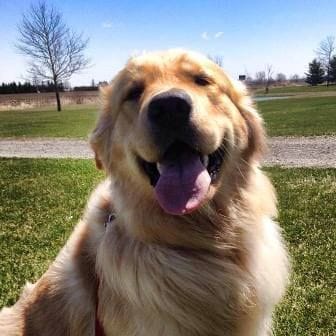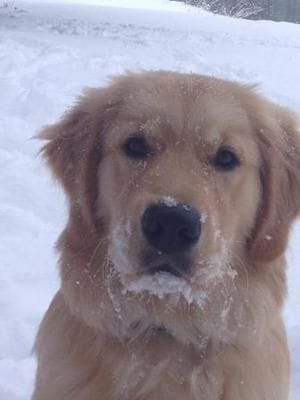 "JUNO"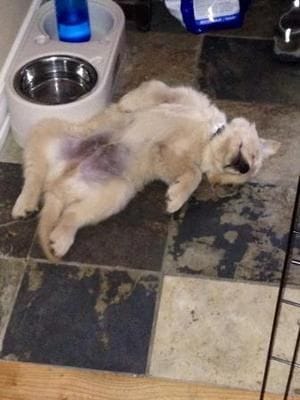 JUNO as a puppy with the obligatory puppy belly photo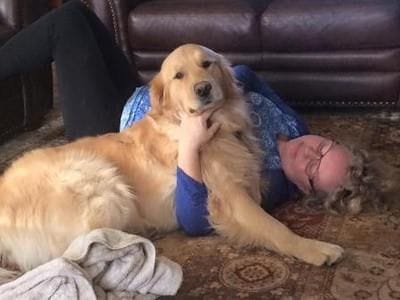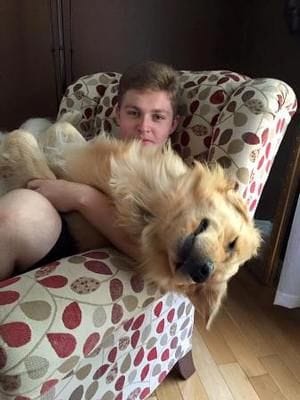 JUNO likes his snuggles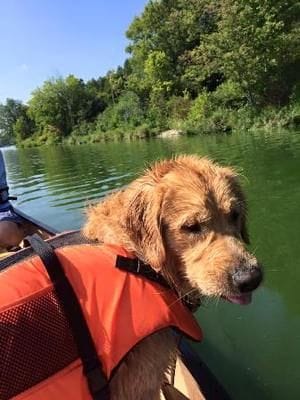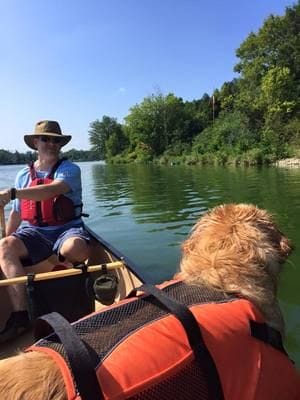 JUNO likes canoeing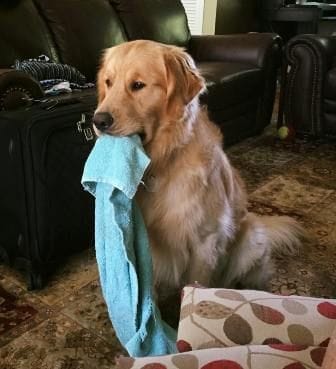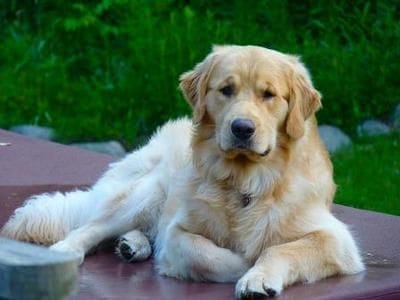 JUNO likes his towel JUNO likes the hot tub?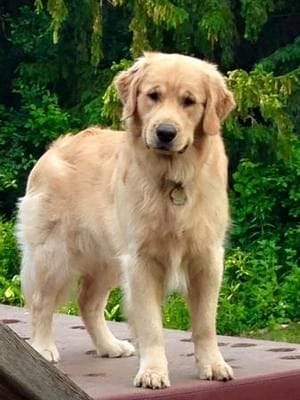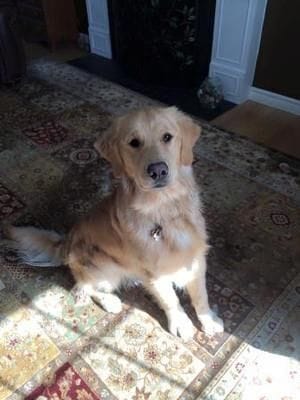 JUNO a handsome looking adult golden boy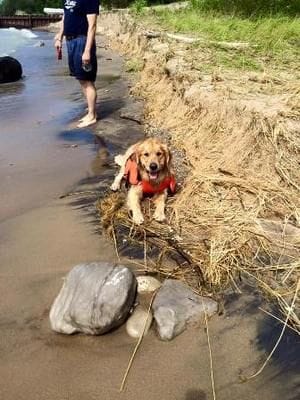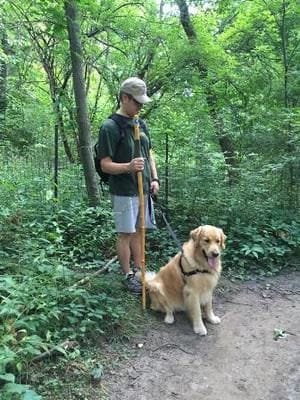 JUNO likes getting back to nature