Call Us Today on 519-285-3467
JOYSO'S DOWN THE CRAZY RIVER "ROBBIE"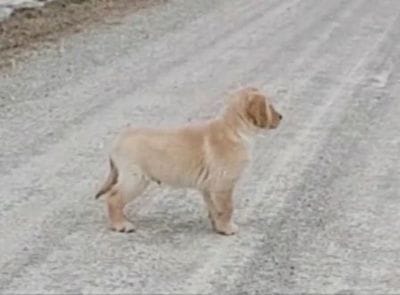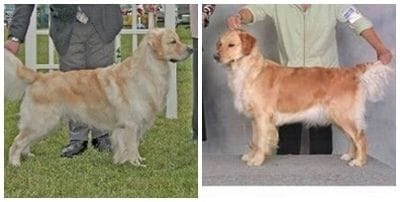 JOYSO'S DOWN THE CRAZY RIVER "ROBBIE"
SIRE : CND CH QUEENSGOLD BEAU GESTE MOUNTAIN OF LOVE
DAM : UKC CH JOYSO'S BANDOLERO "SARA"
PEDIGREE:
http://www.k9data.com/pedigree.asp?ID=858498

Robbie is the boy I kept out of Sara's final litter.

Yes, true, Robbie was the the only boy in the litter but that is not the reason I kept him.
Robbie is quality through and through a true golden boy in every way.
There is nothing I would change about Robbie, physically , the way he is structurally, he is just my minds image of how a Golden Retriever should be built.
Robbie has such a sweet easy going nature, he just wants to be with people and please those people, an ease to have in my life.